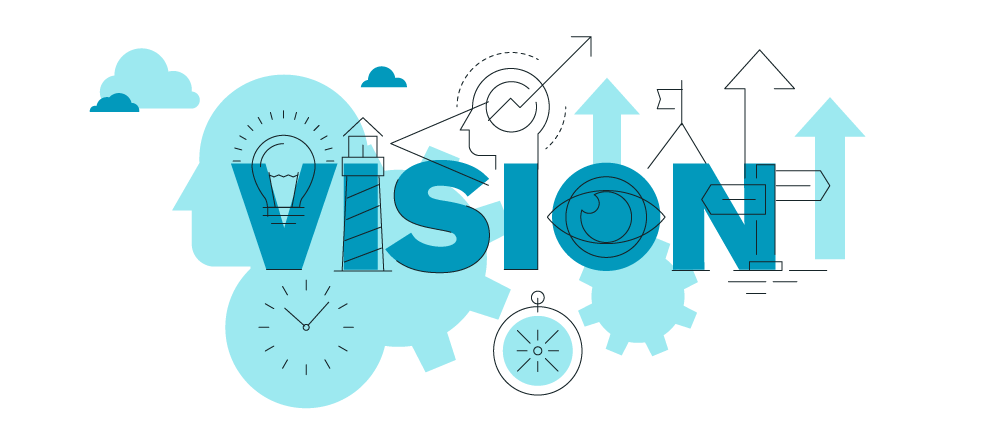 The Department of Mechanical Engineering endeavours to provide good quality education and research leading to competent engineers, who are innovative, entrepreneurial and successful in fields of engineering (rapidly changing technologies) to cater the social needs.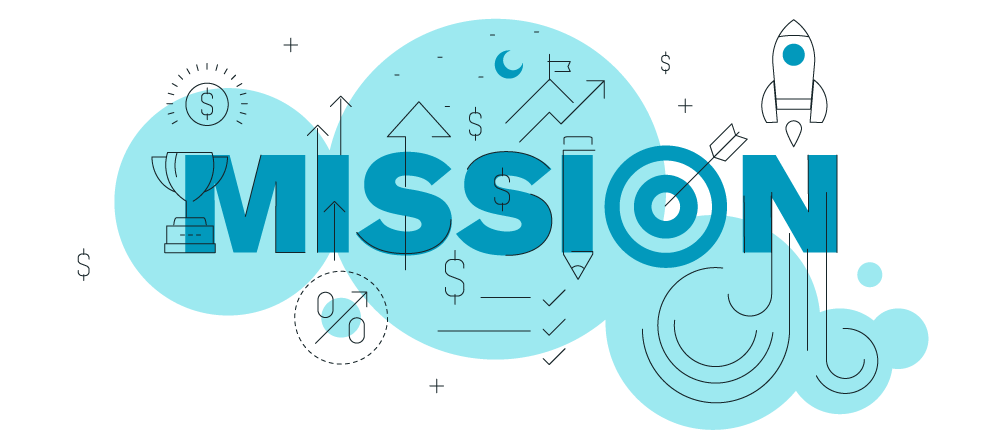 To provide a platform to the students towards attaining quality education in Mechanical Engineering.
To educate students about professional & ethical responsibilities and train them to build leadership and entrepreneurship qualities for their career development.
To motivate students for creative thinking, thereby enriching the teaching learning experience and developing the analytical and research abilities.
To provide facilities and environment to propel the students into higher education.