MILLIONMINDS

E/610 Crystal Plaza, New Andheri Link Rd., Opp. Infinity Mall, Andheri West, Mumbai 400053, India.

Millionminds is a bridge between the aspiring and the acclaimed. The concept came to its inception in year 2016 with an objective of reboot the Startup ecosystem, by igniting entrepreneurship spirit in the students across campuses in India.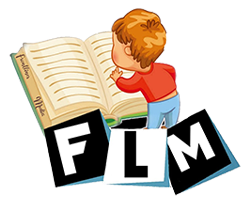 Frontlines Edutech Pvt.Ltd.,

FrontLines EduTech strongly believe that with the right guidance and perfect determination, any student willing to learn to program can become a master of coding. All team members at FrontLines EduTech are aces of their respective fields and they share the highest level of commitment towards quality teaching and student success and satisfaction. The present structure of computer education in colleges and universities is not aligned with the needs of the IT Industry. ...