UiPath in Association With APSSDC

UiPath, the leading enterprise Robotic Process Automation (RPA) software company, has partnered with Andhra Pradesh State Skill Development Corporation (APSSDC), as part of their Academic Alliance Program. The Program is designed to bridge the growing skill requirements and build RPA resiliency in more than 50,000 students, in the next one year.

For For Students and Faculty, it is the best platform for building designs and products for Robotics, AI, ML etc.,

CODETANTRA-A Coding Learning Platform

AI assisted Assessment Platform with Online Remote Proctoring Comprehensive assessment platform with support for a variety of tests & an ultra-powerful remote proctoring solution for uncontrollable test-taker environments

For For Students and Faculty it is the coding platform for practice and prepare for achieving placements.

GARUDALYTICS- A GeoAI Company

Garudalytics aspires to be one of the leading organisations in the Geospatial domain. We specialise in extracting insights from location data in order to solve spatial problems with location intelligence. We offer our clients exclusive solutions based on industry-proven science and digital technologies such as geospatial science, artificial intelligence, IoT, and blockchain.

For For Students and Faculty the GARUDALYTICS Provides Excellence towards Technology R & D , Internships and Incubation for building a vibrant environment and careers in GIS and its allied applications.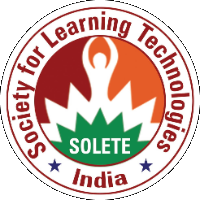 Society For Learning Technologies (SOLETE)

Society For Learning Technologies (SOLETE) is the leading National Professional non-profit making Society for the promoting of Deep Learning, Soft Computing, Machine learning, Artificial Intelligence, Science & Engineering research in our country and worldwide without any discrimination with the motto of Career Development of Faculties, Teachers and Personality Development of Students and Overall Development of Education and Research.

For Students and Faculty the SOLTETE Provides Excellence towards Technology, Learning and growht in academic and research profile.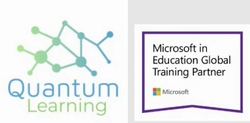 QUANTUM OF LEARNINGS

Online courses to help you transition to your dream career More than 25 years of industry experience in Microsoft, Adobe, AutoCAD, and Google Certifications Industry Aligned Projects

Provides Certification Training, Internships, Placements in diverse areas.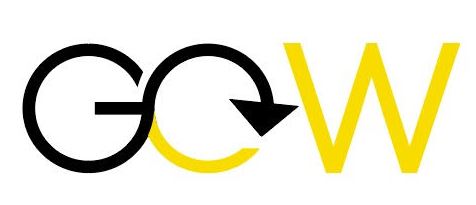 GOONWHEELS

The latest Application in India, where any one can Acquire Bike, Car ,Auto & Lorry; simply from 2 wheeler to 40 tire truck .In a single page application, both web and phone app.

Providing Internships, Placement in the area of Digital Marketing, Web Development, HR, Marketing