Road Map to excel in Career


TV Sethu Madhava rao, Former Vice President of Wipro Technologies Ltd presented a seminar which helped students lay their path towards an excelling career. Seminar helped students in discovering their zeal. Through this seminar most of our students inculcated the habit of dreaming high and making root map to their respective careers.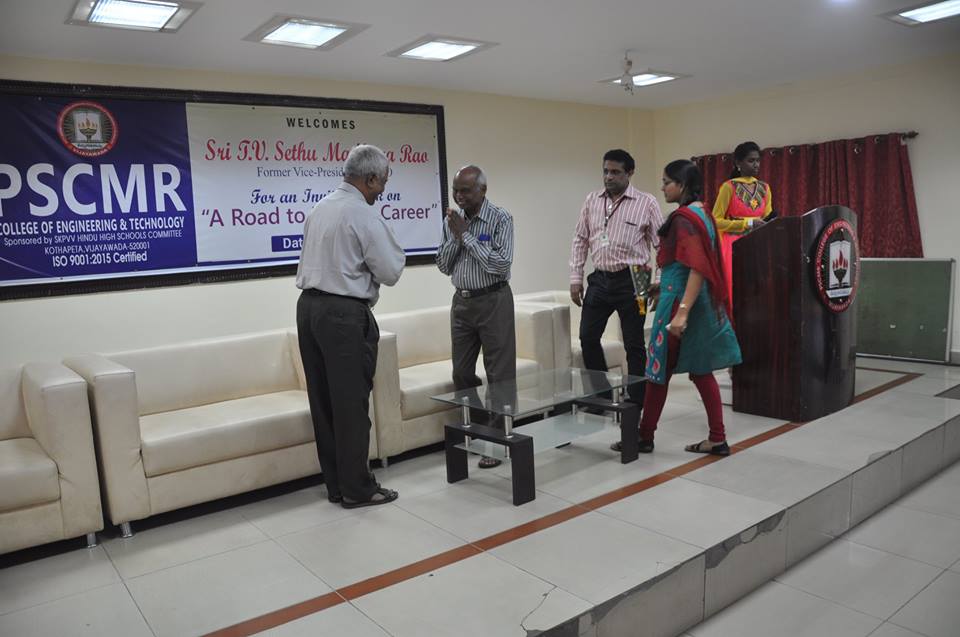 Inviting the Guest TV Sethu Madhava rao garu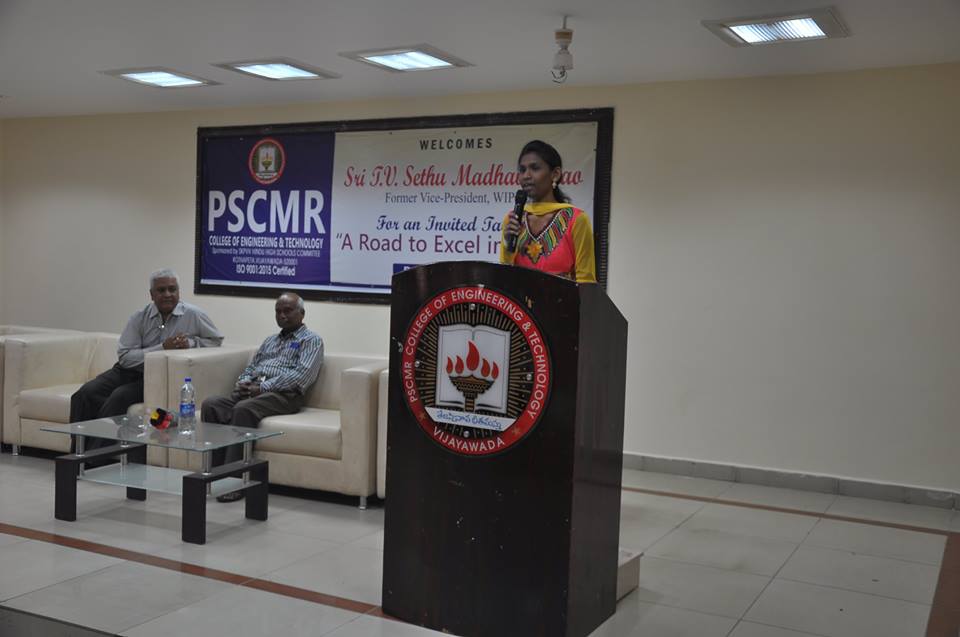 Introduction about the Honourable Guest.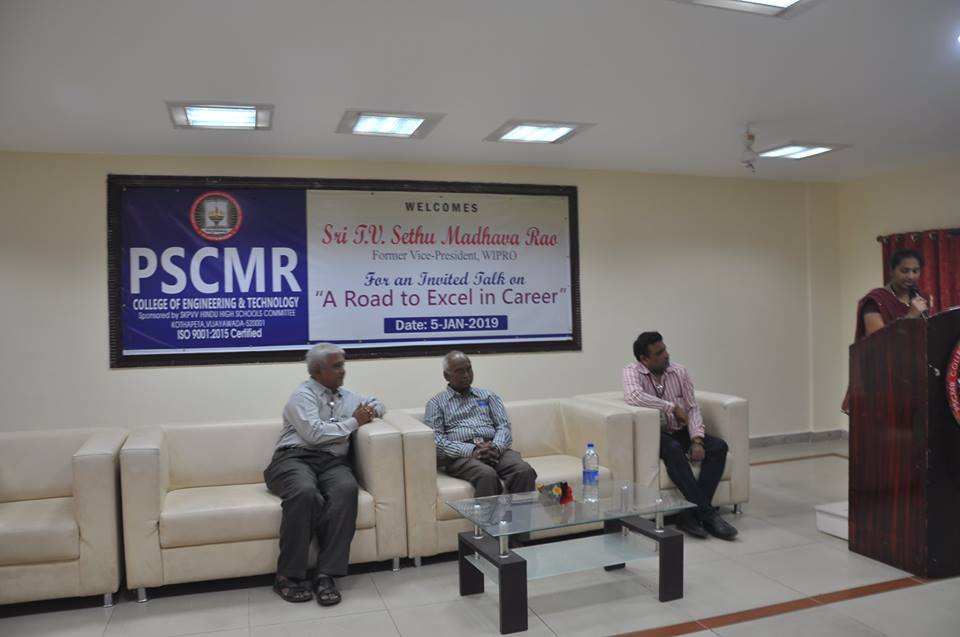 Guest with our principal and HOD.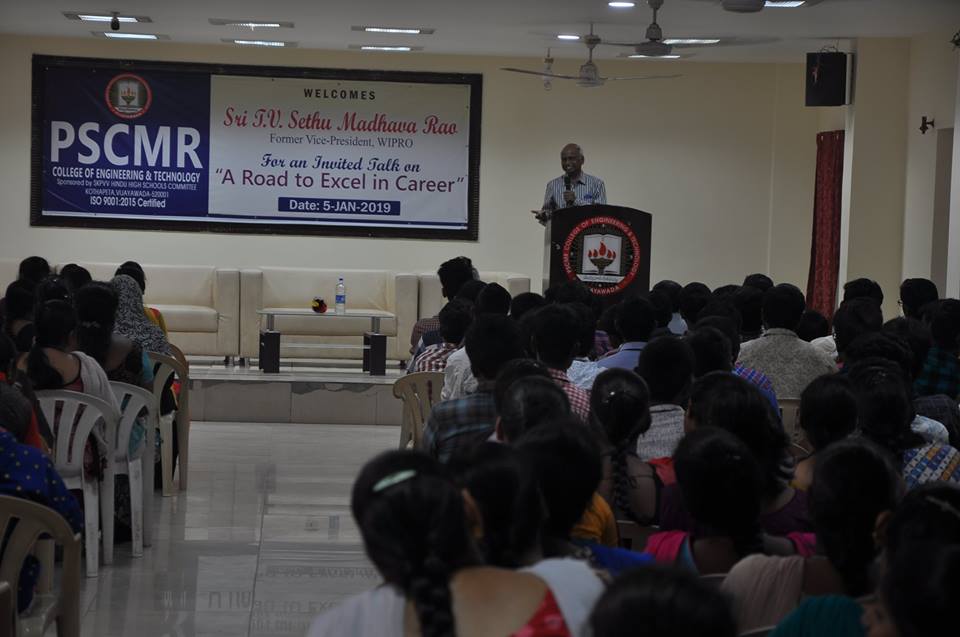 Keen attention of students to the Guest Speech.