One Day Workshop on Digital Marketing

This is the workshop arranged to the students to give awareness on the that Digital marketing indulges with SEO, SMM, Content writing, Google advertisements etc.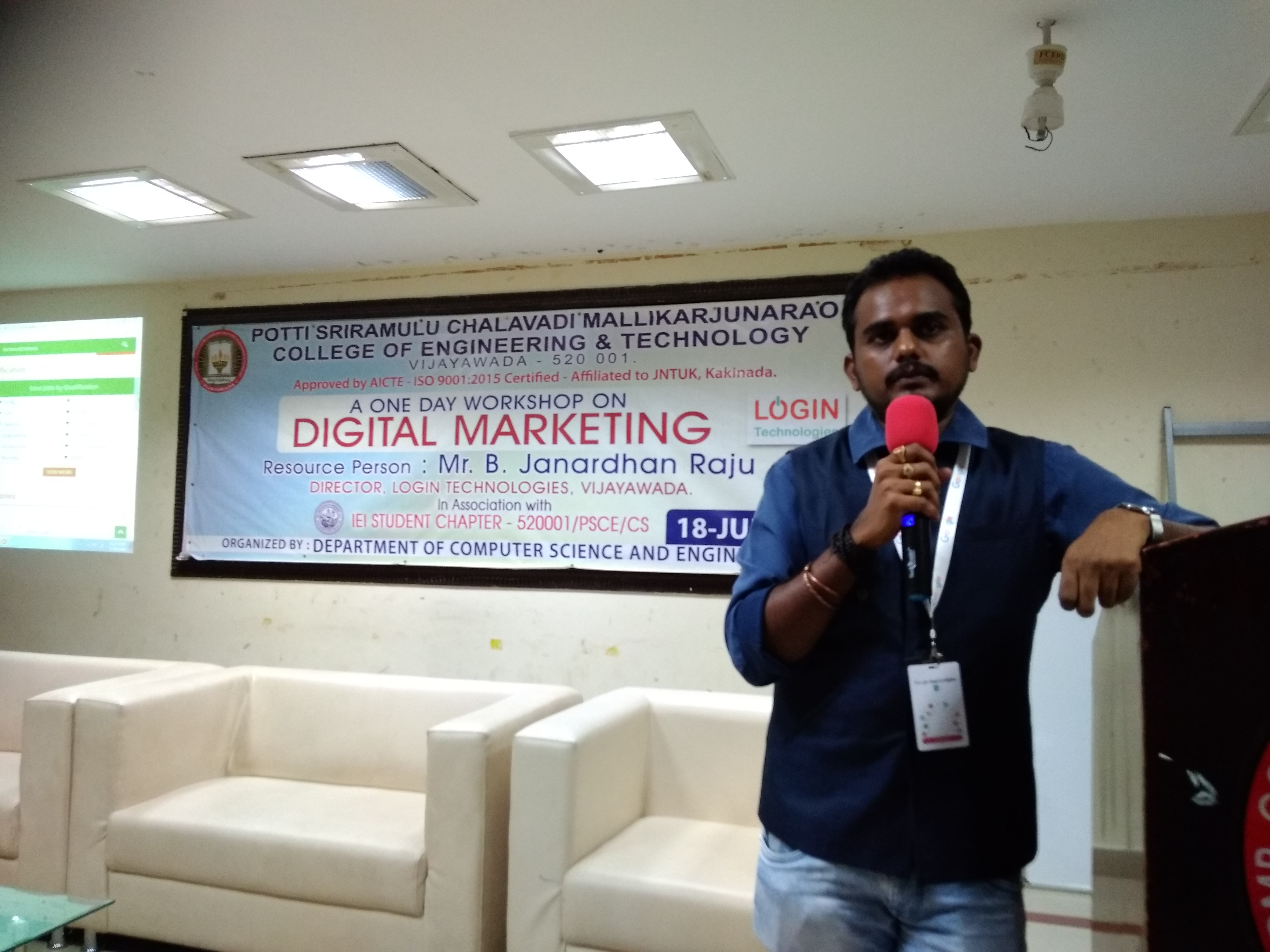 Chief Guest B.Janardhan Raju(CEO of Login Technologies),adressing the Students.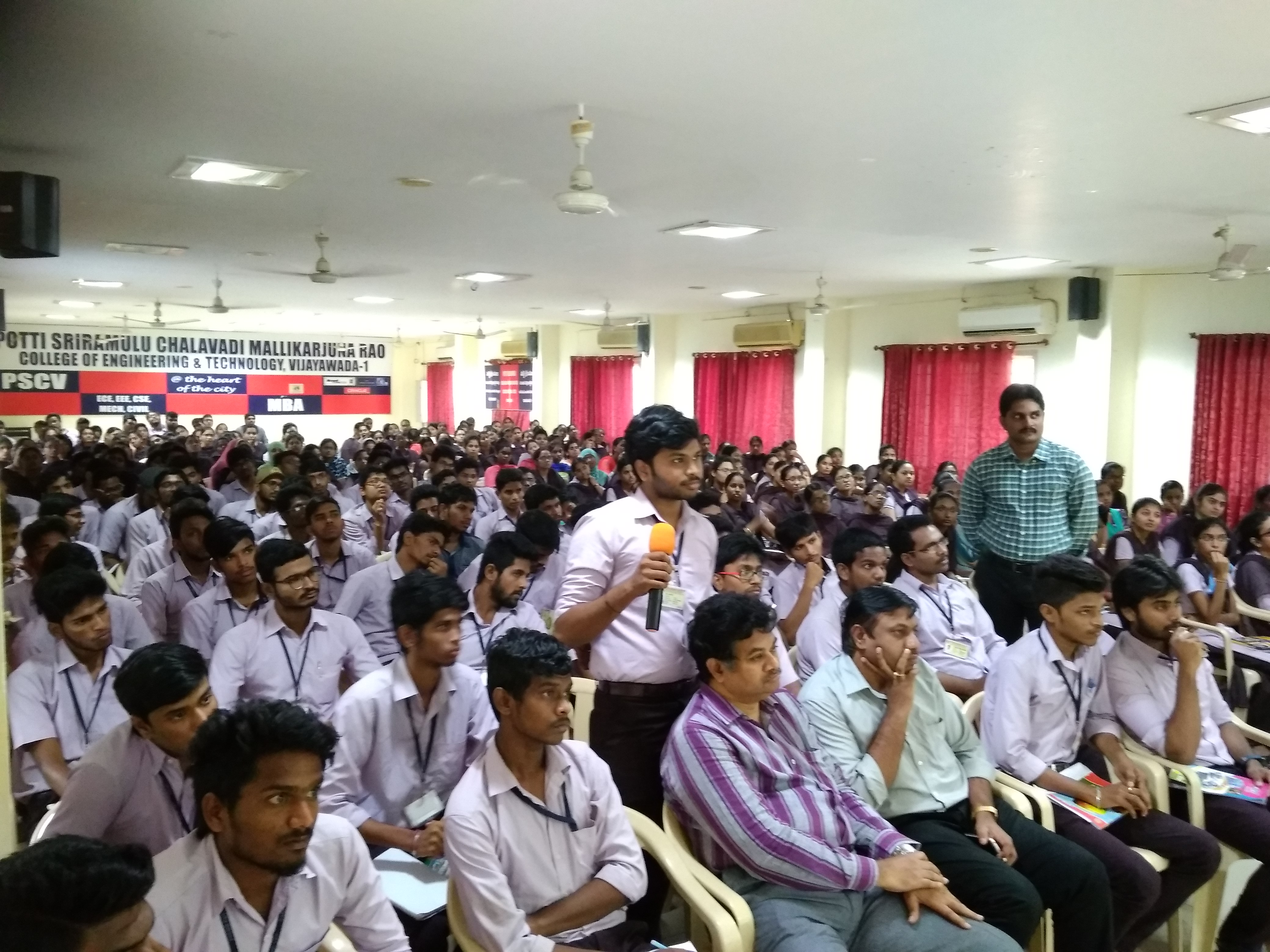 Students are clarifying thier doubts about the Digital marketing.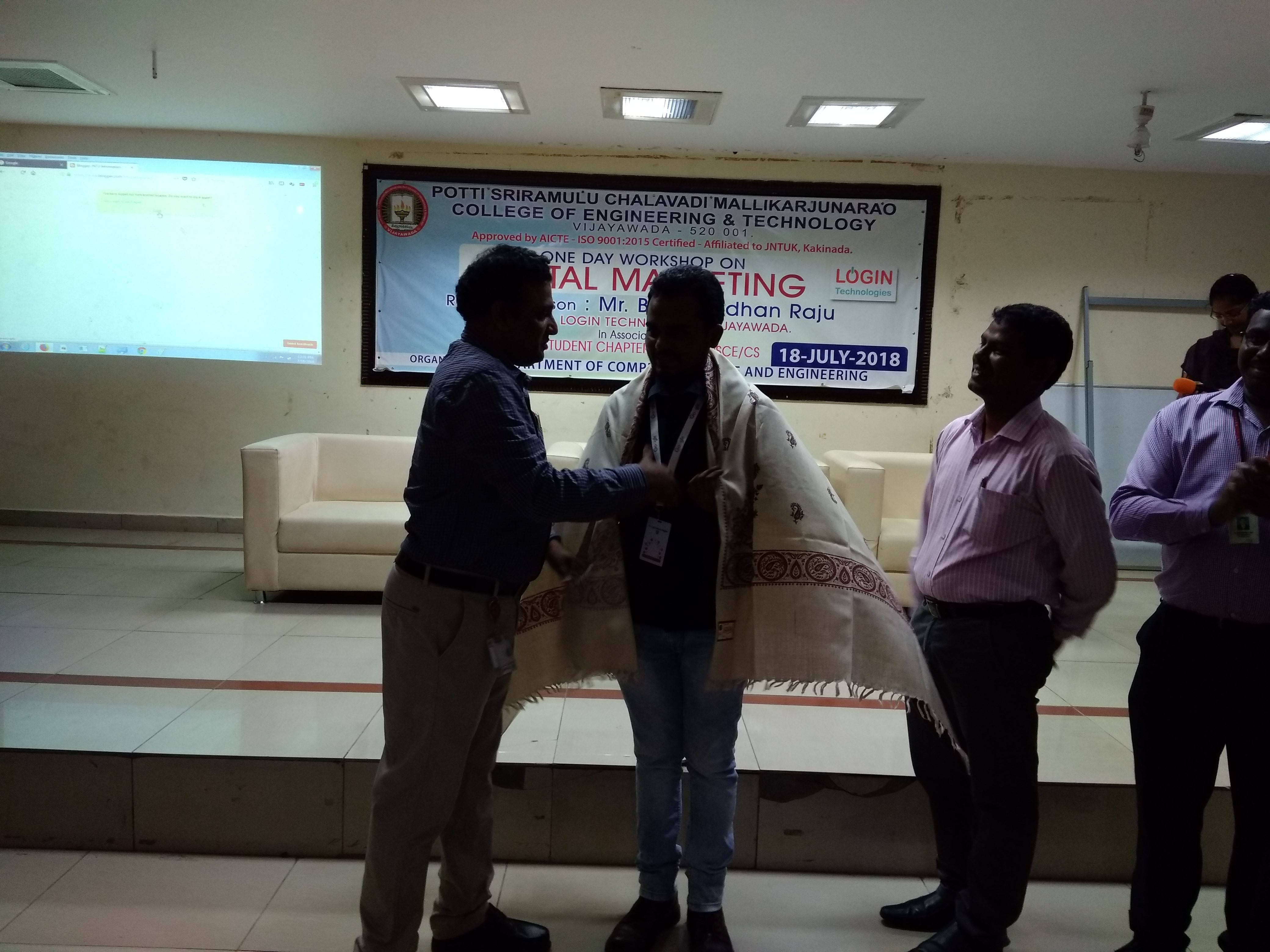 Head of the Department honouring the Guest.